تمام اطلاعات ضروری پیش روی شماست تا تصمیمات خروجی درمانی دقیق تر شوند
با نرم افزار ERPNext امکان مدیریت و بهره برداری بیمارستان ها کلینیک ها و درمانگاها فراهم میگردد.
ERP برای صنایع درمانی و پزشکی
با تخمین های صورت گرفته هزینه یِ بازار درمانی به بیش از 1 میلیون دلار در سال جاری خواهد رسید. این نتیجه ی مستقیم آگاهی به اهمیت کسب و کار پزشکی-درمانی است. با تدابیر اخیر دولتمردان برای تسهیلات درمانی در هر گوشه کنار جهان، کسب و کار درمانی و پزشکی قابل ملاحظه و امید بخش خواهد بود.

با رشد سریع رقابت در صنعت درمان، زمان آن رسیده که این کسب و کار بصورت جداگانه سازماندهی شود. با نرم افزار پیشرفته ی ERPNext جهشی بلند رو به جلو داشته باشید. این نرم افزار به شما کمک میکند تا اطلاعات حیاتی را تحت سیطره خود داشته باشید.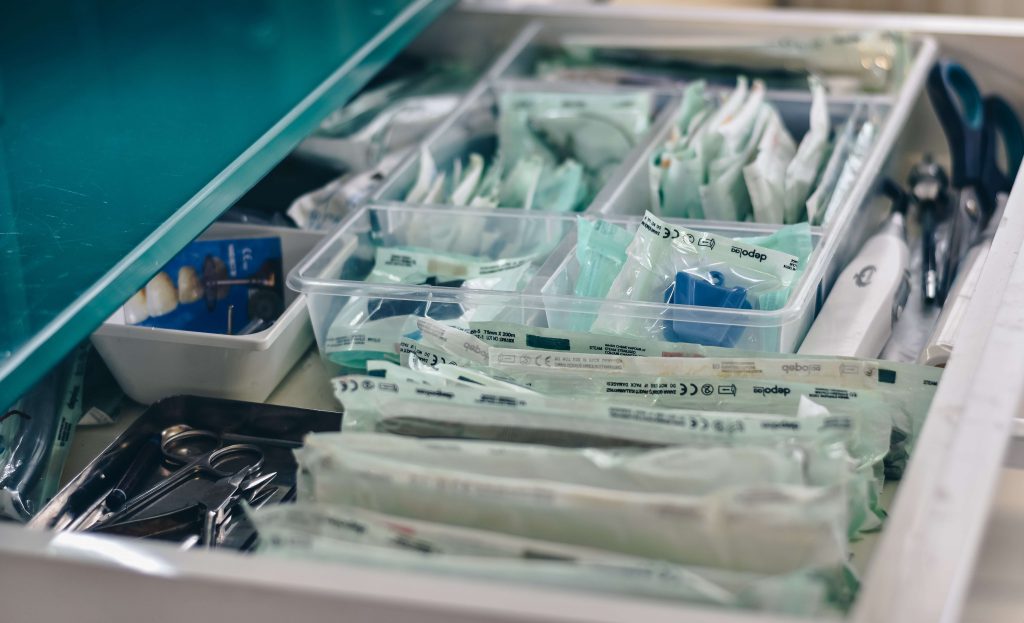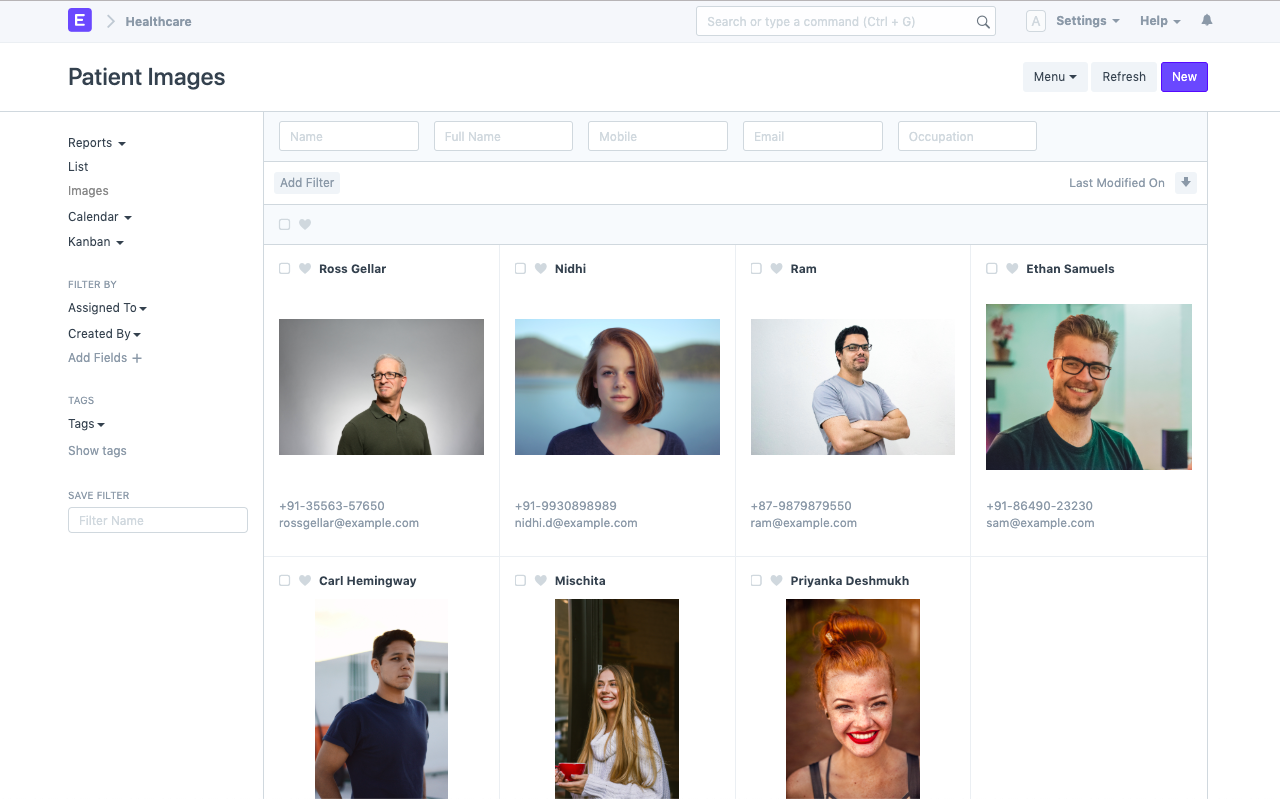 با نرم افزار ERPNext میتوانید برای هر شخص بصورت جداگانه فایل اطلاعات بیماری را برای کادر درمان دسته بندی کنید. با سامانه ی مجتمع نرم افزار ما، تمام اطلاعات در دسترس خواهد بود.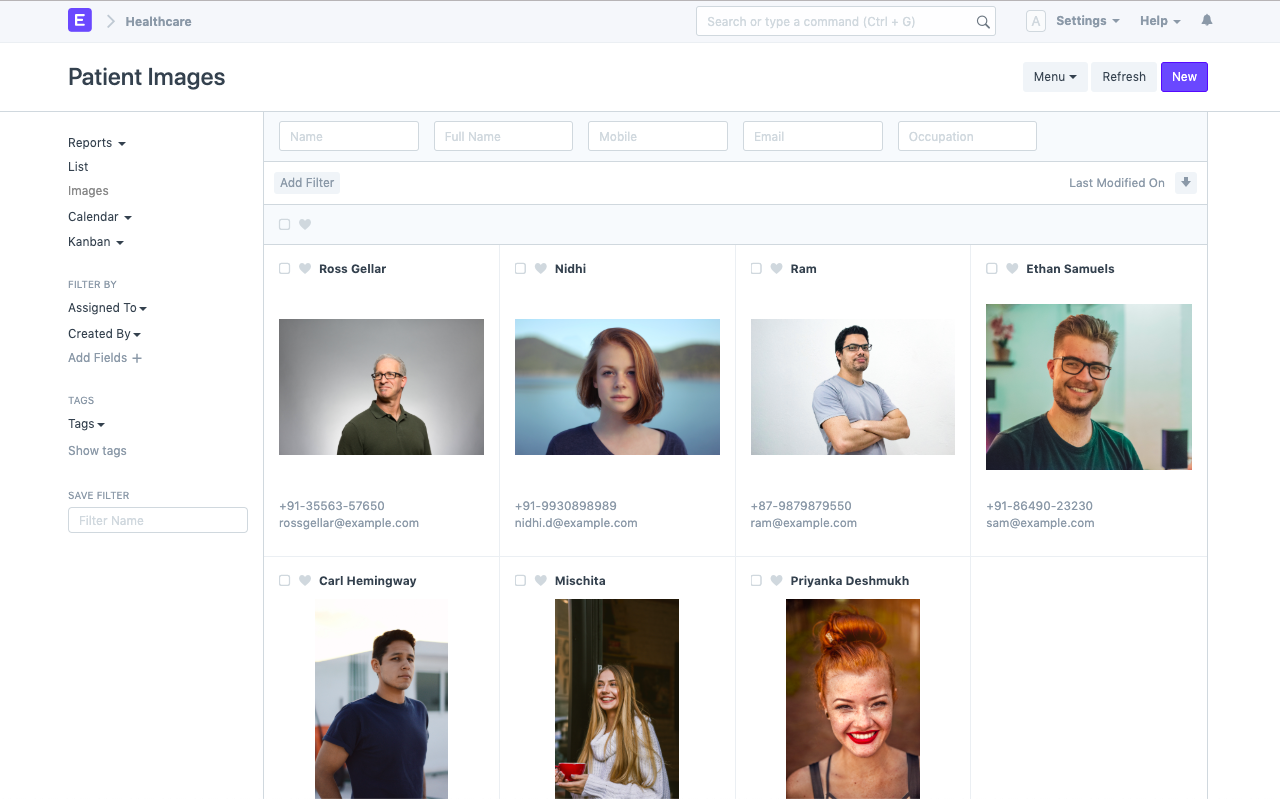 ERPNext lets you create multiple practitioners (doctors, nurses, etc.) and link each one to their appropriate access permissions. You can also link each person to their employee documents, which lets employees access their leaves, payroll, and other HR data.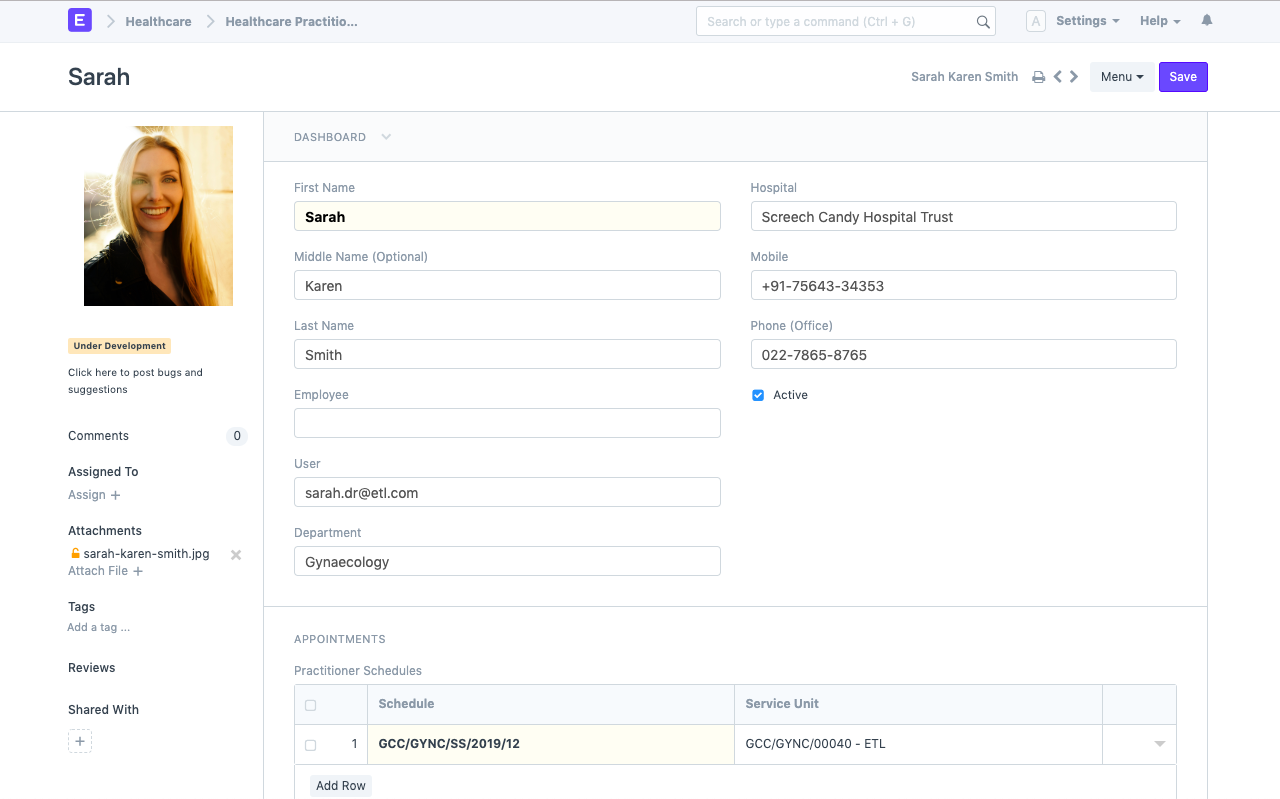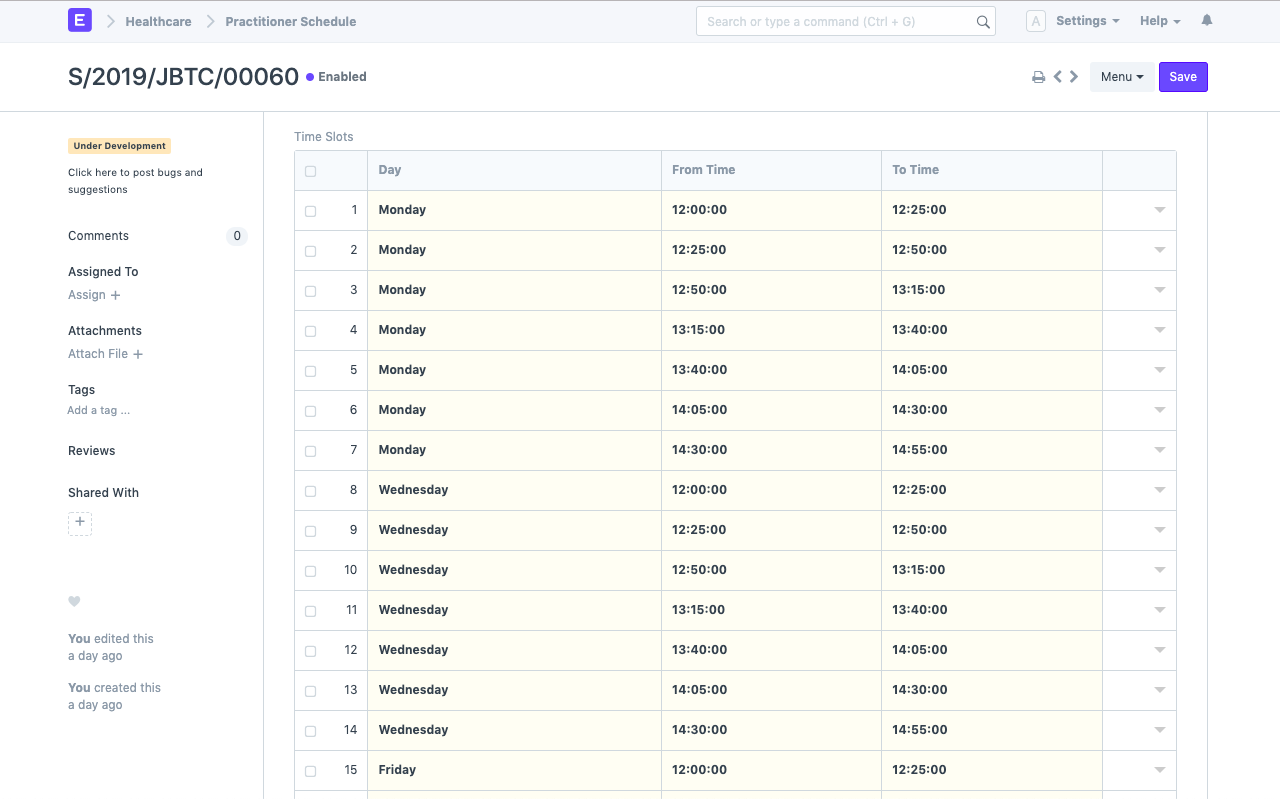 ERPNext's Physician Schedule will help you configure the availability of healthcare practitioners. Set each person's days and timings, then the system will block patient appointments within each practitioner's schedule.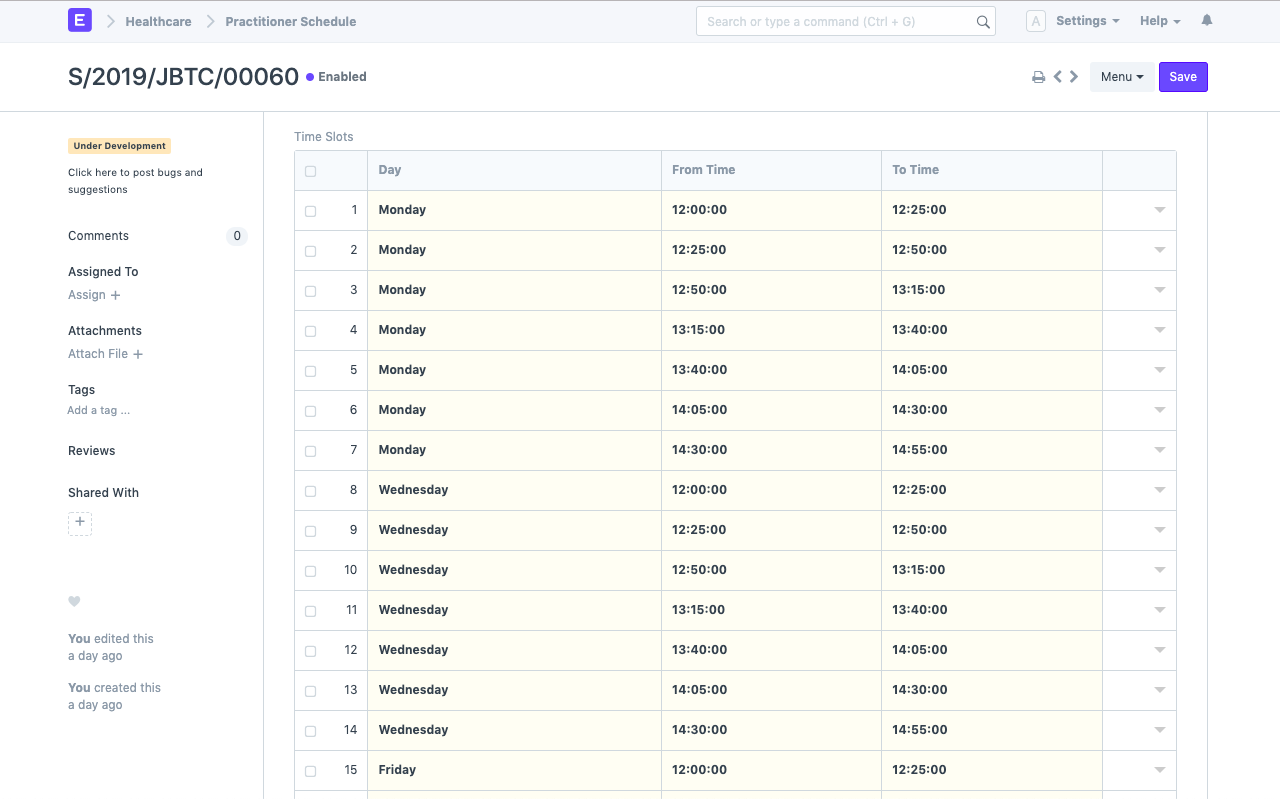 With complete visibility of every practitioner's schedule, there's no chance of double-booking appointment slots. You can even automate notification emails to be sent as soon as a patient books a consultation.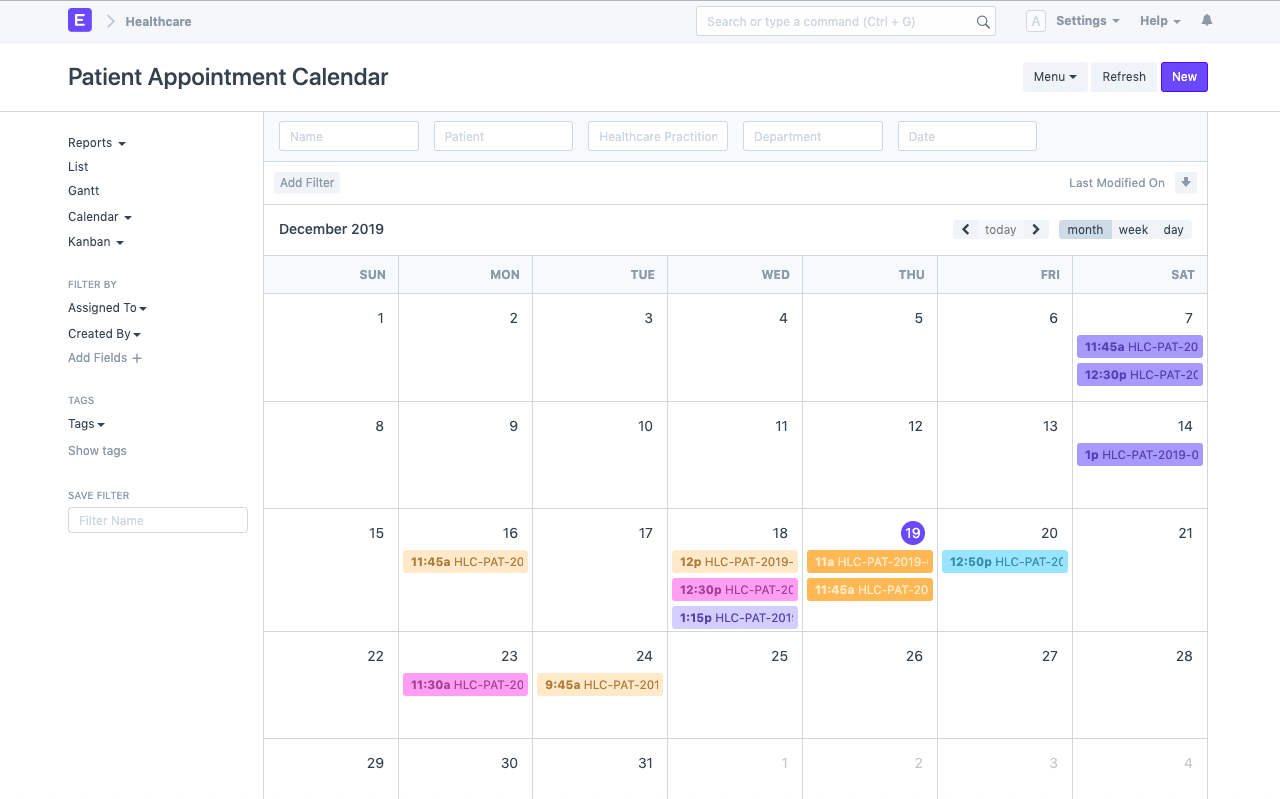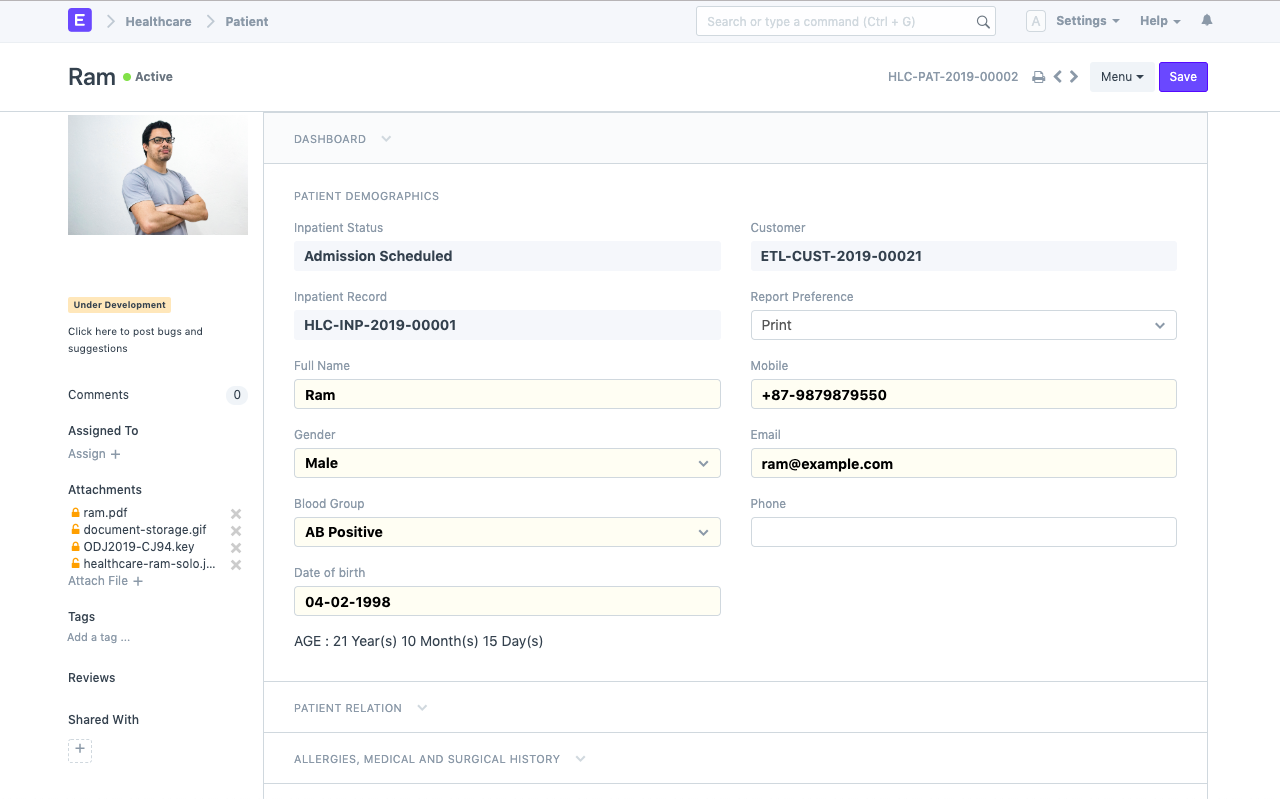 Doctors need to maintain various reports, notes and information for each patient. Instead of dealing with third-party storage apps, use ERPNext's file attachments to store multimedia documents of any format — from text, PDFs, and reports to images or videos. This ensures that the patient record reflects all pertinent information.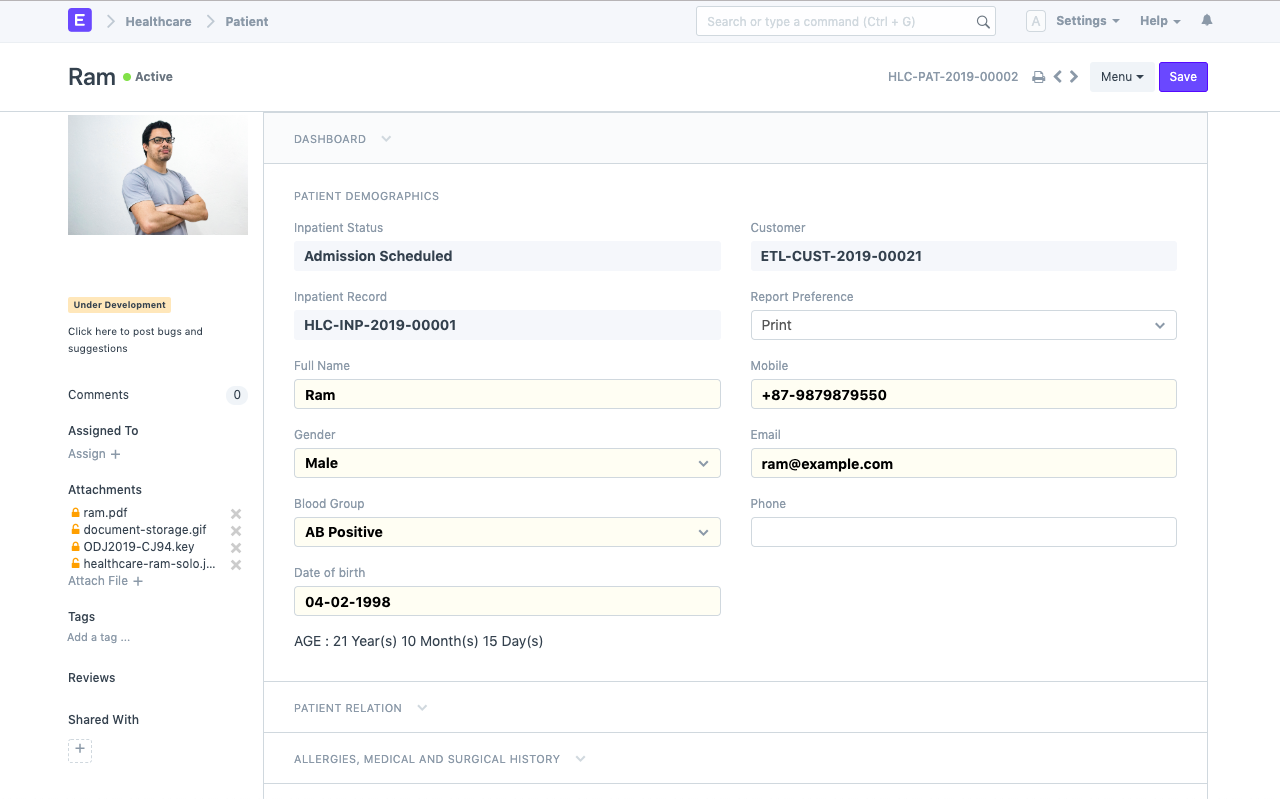 With the Patient History report, you can view any patient's historical records — primary details, allergies, past medications, patient interactions with doctors, and so on. See the lifecycle of a patient, right from the beginning of their journey with your healthcare unit.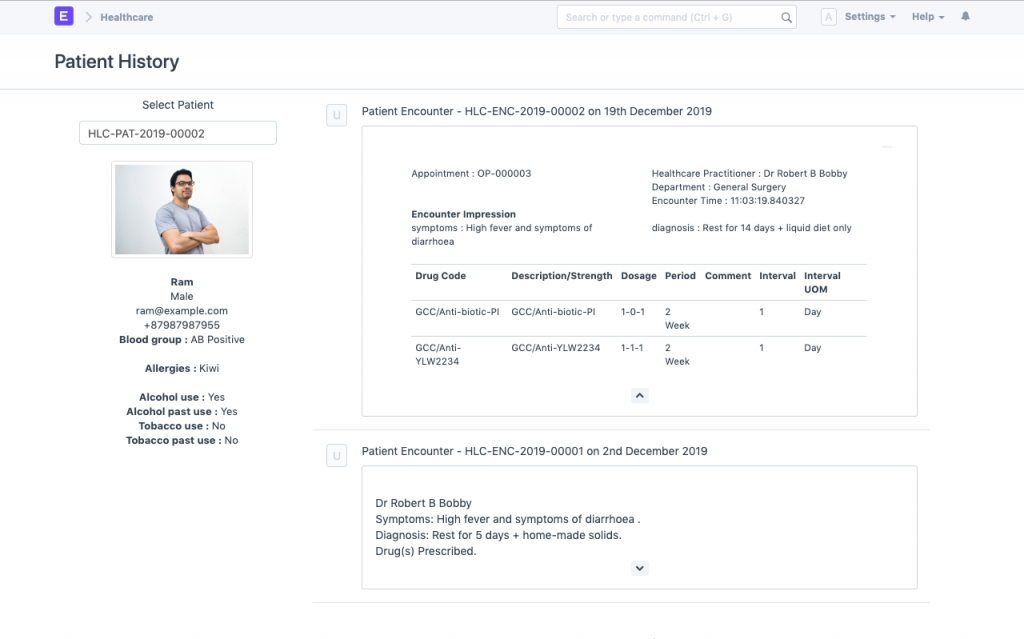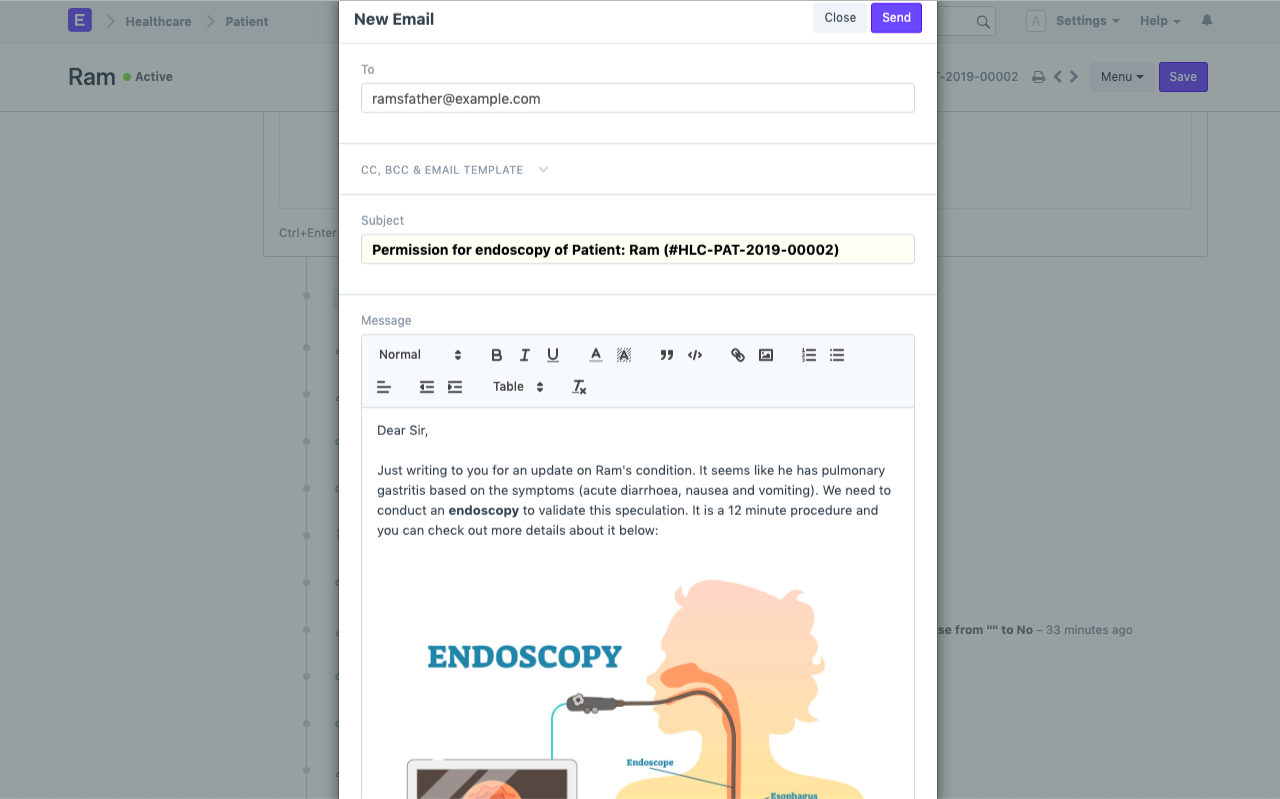 No need to deal with messy email chains — email from your healthcare software itself! You can email your patients or their guardians about their appointments, medication, or follow-ups. Replies will be automatically fetched into the email thread in ERPNext, which keeps all correspondence in the same place.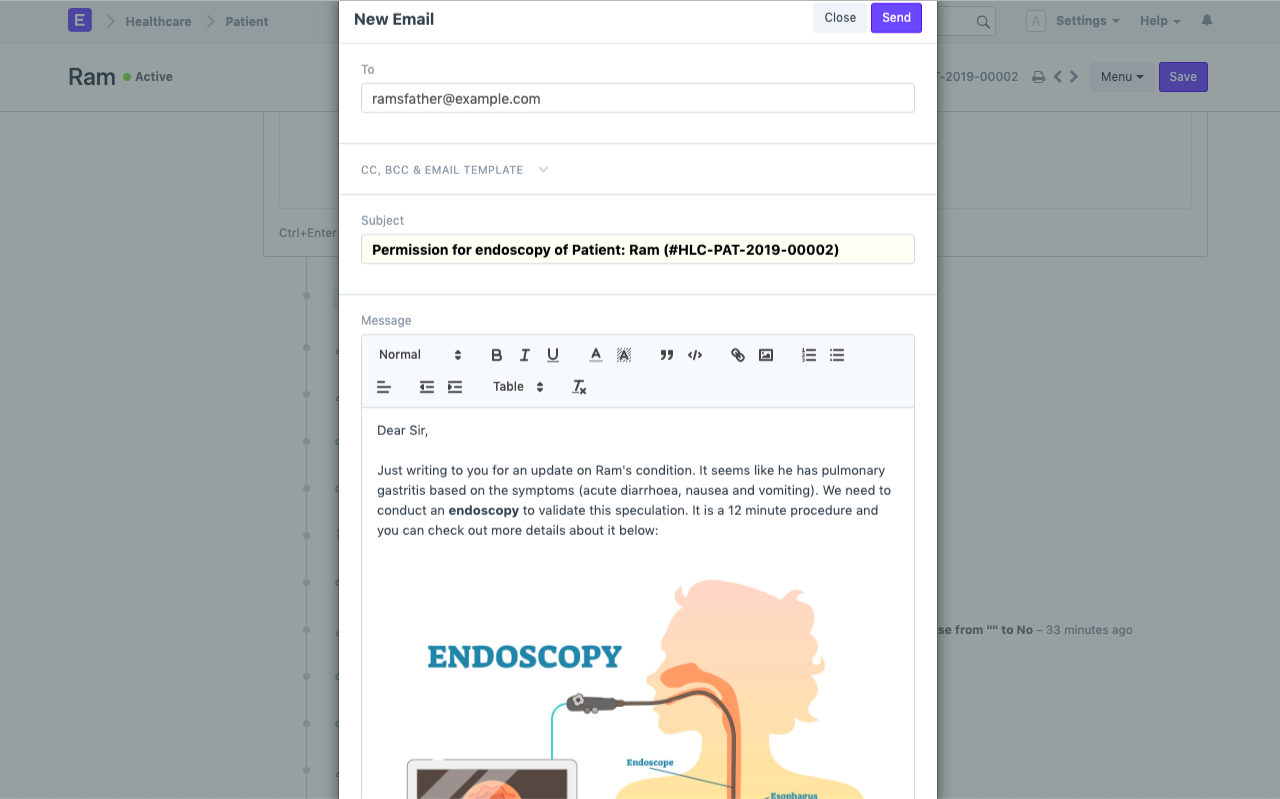 ERPNext allows you to record every encounter with patients. You can create a Patient Encounter, either based on a previously booked appointment or by directly creating a new Patient Encounter. All patient-related details will be automatically populated, along with the latest vital signs, patient records, and other important information.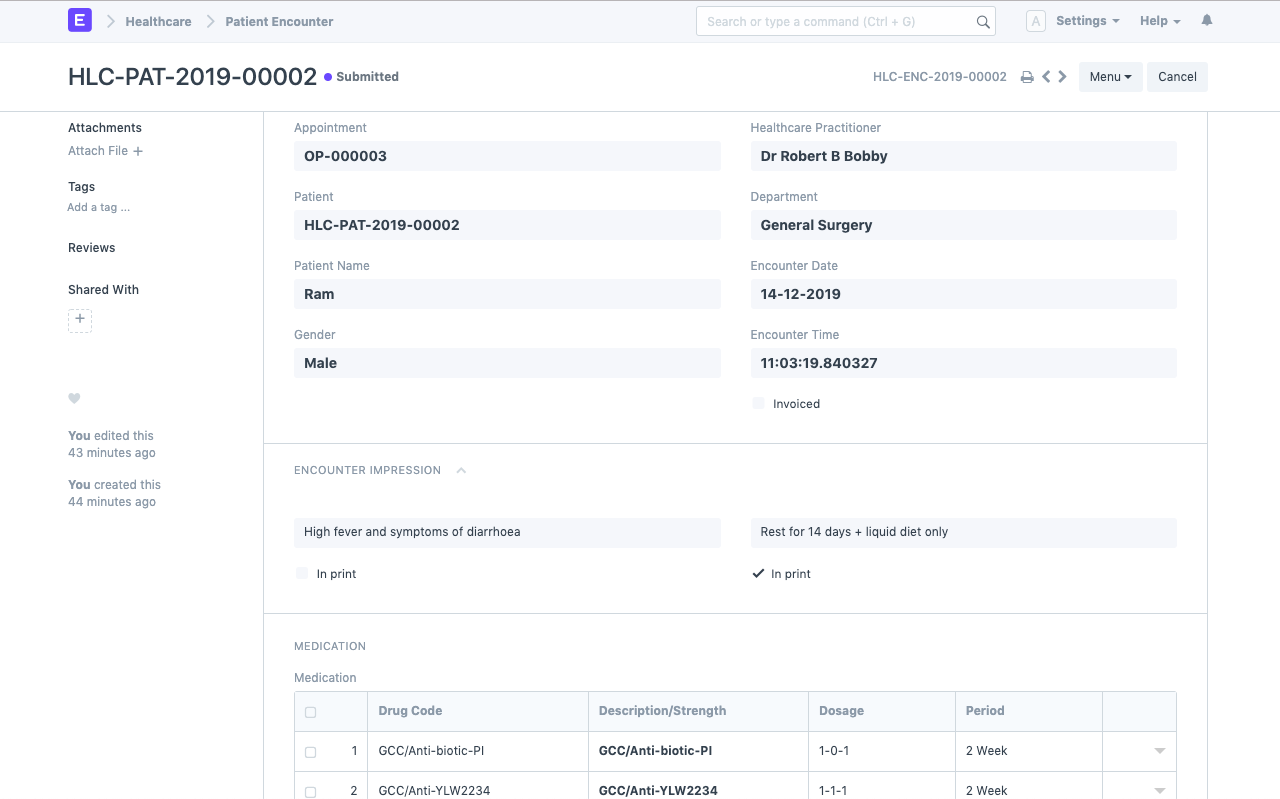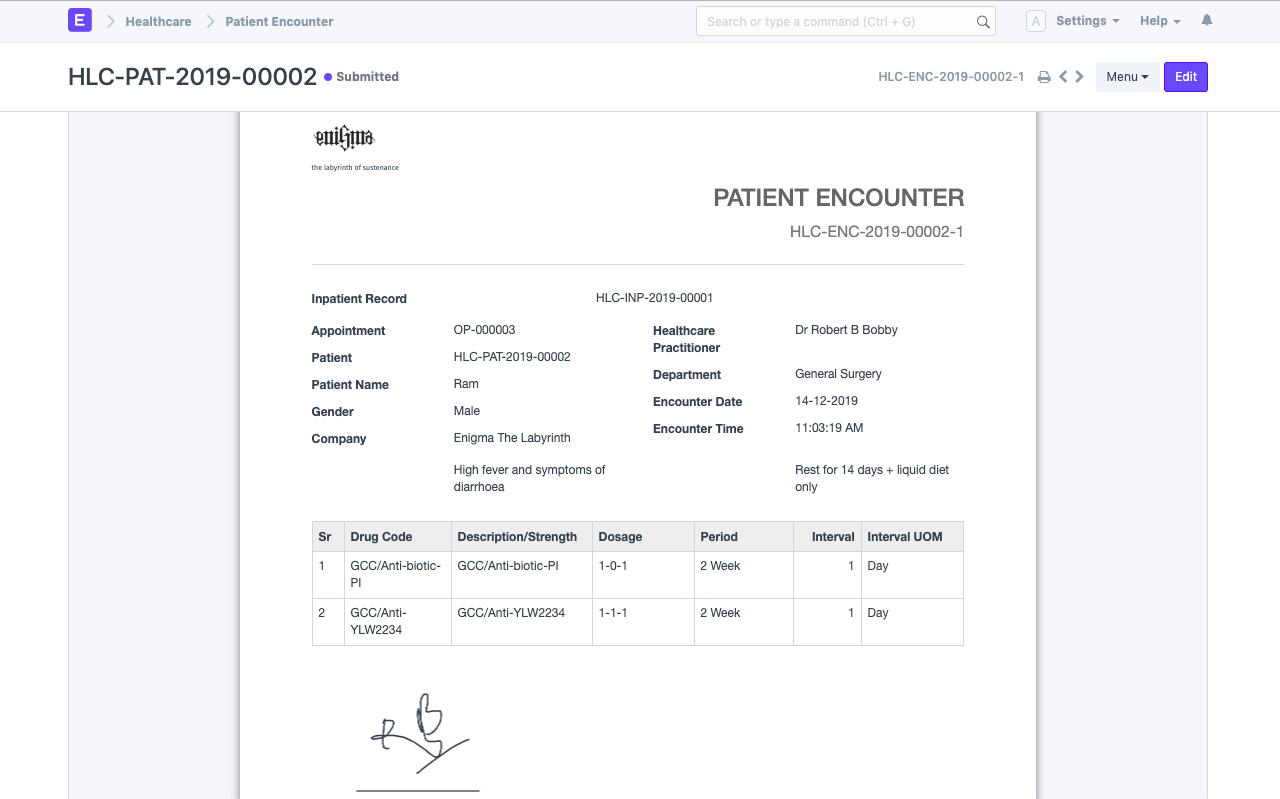 Record all observations and assessments of all patient consultations through prescriptions. Our configurable print format builder makes it easy to format the prescription — add your hospital's letterhead, move data fields around, and show only the information you want. It's beautiful, flawless formatting at your disposal with this easily configurable tool.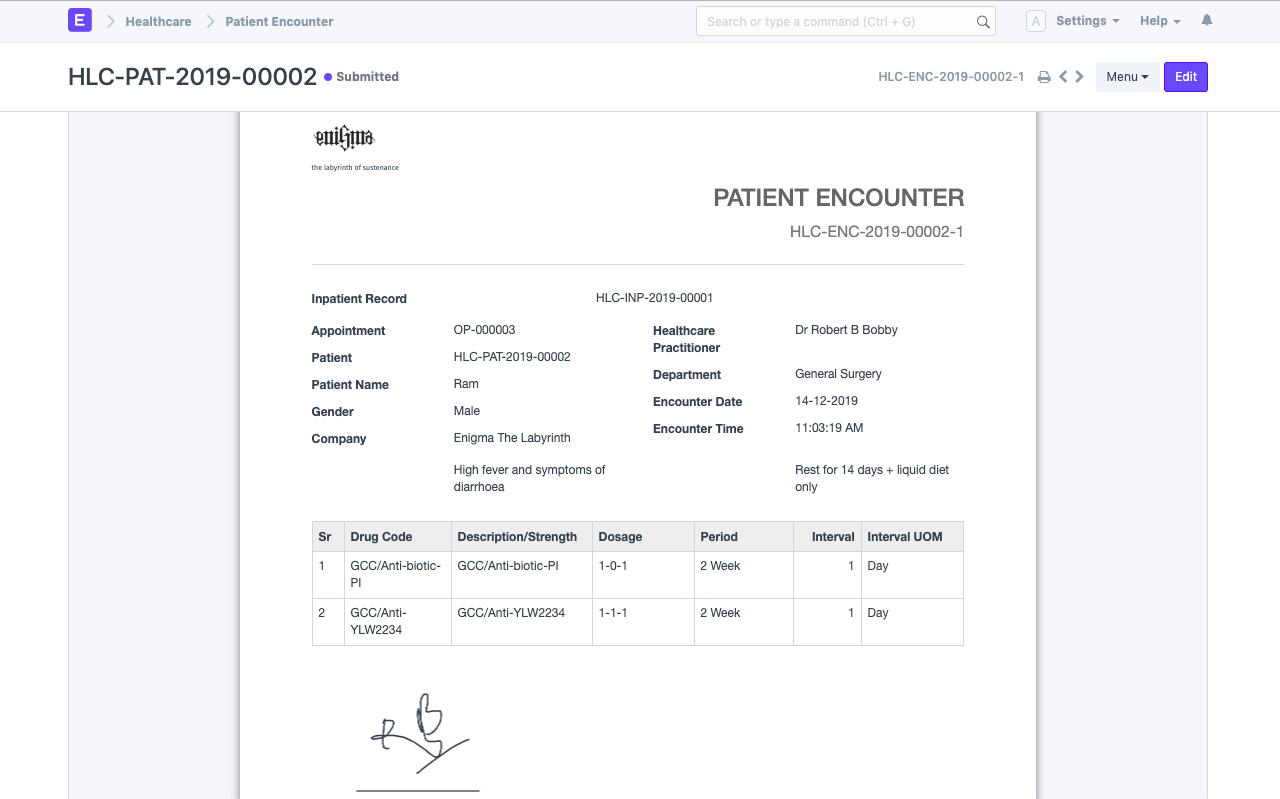 You can use ERPNext to map any clinical procedure — for example, wound cleaning, ultrasonography, endoscopy, or cataract surgery. ERPNext lets you preconfigure Clinical Procedure Templates so you don't have to set default properties like consumables every time you order a procedure. Billing can also be automated based on the stock used in each procedure and the consulting doctor's charges.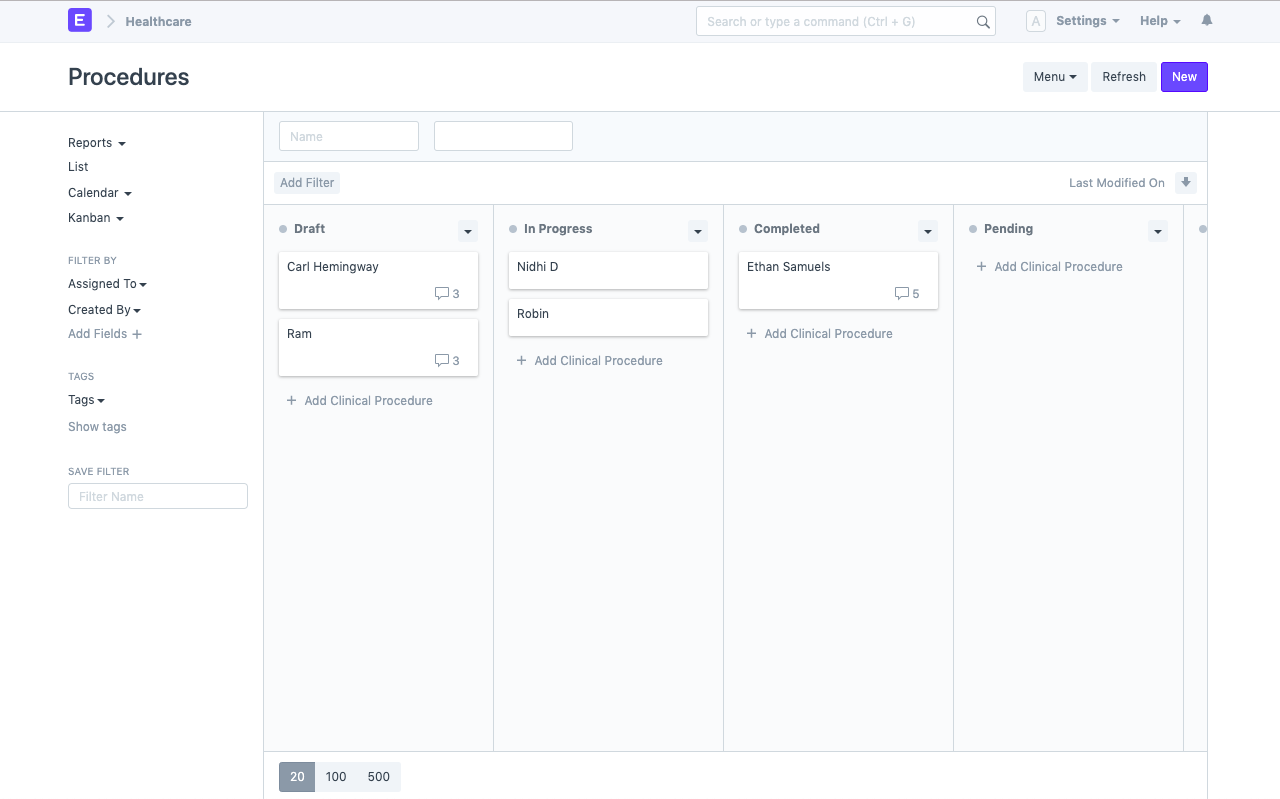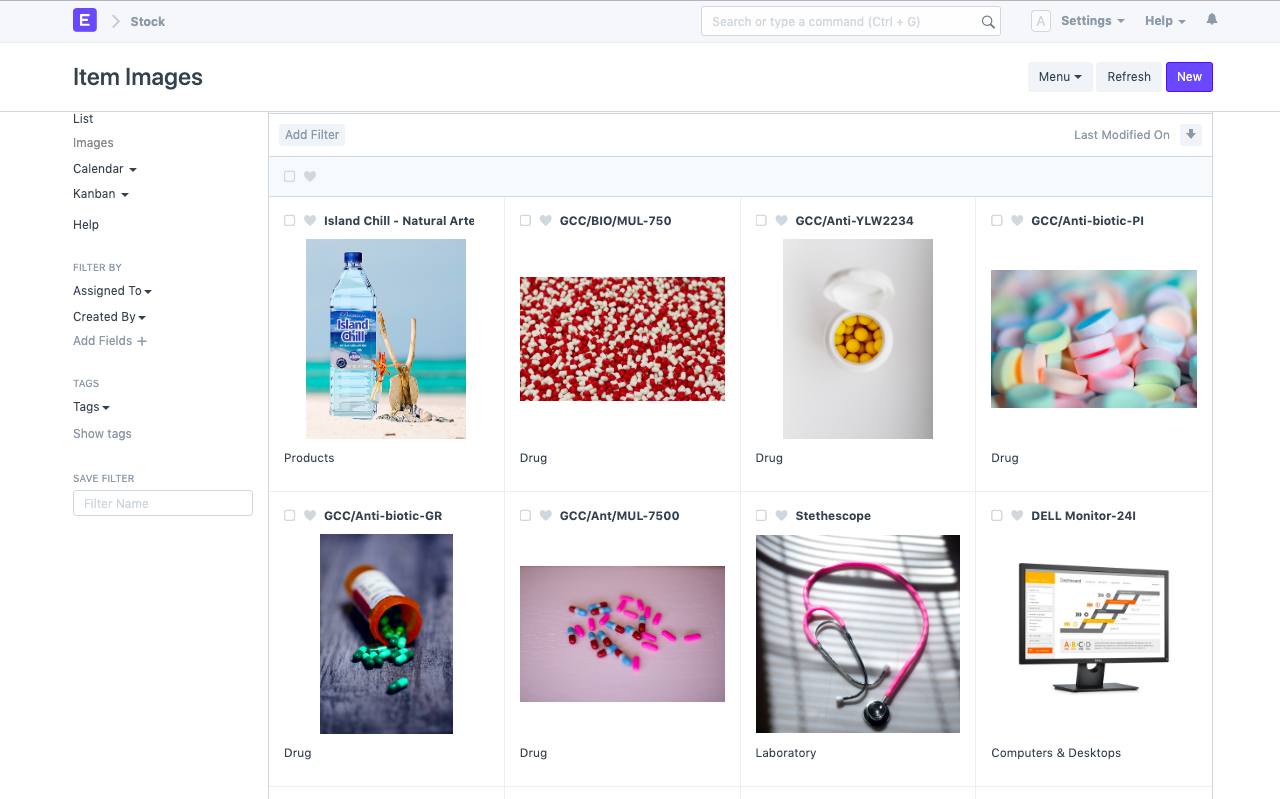 ERPNext features integrated inventory for a real-time view of product availability, stock levels in your warehouses, stock transfers, and more. Batched or serialized items? Take your pick. Scan barcodes with your device camera for blazing fast search through your stock of drugs, medical equipment, assets, and more.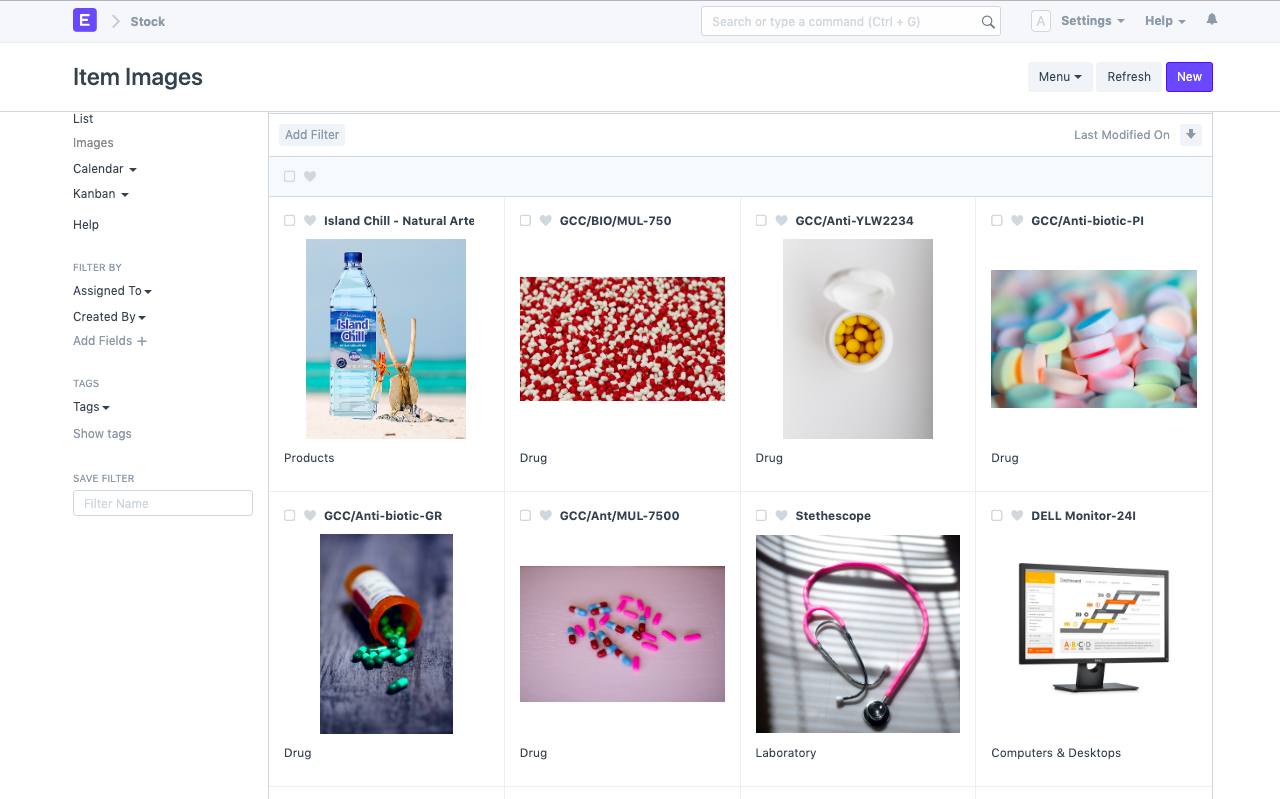 Invoice your patients and chase receivable payments with payment requests and email/SMS notifications. Process bills faster with custom print format templates (using HTML or Jinja templating) and one-time configuration.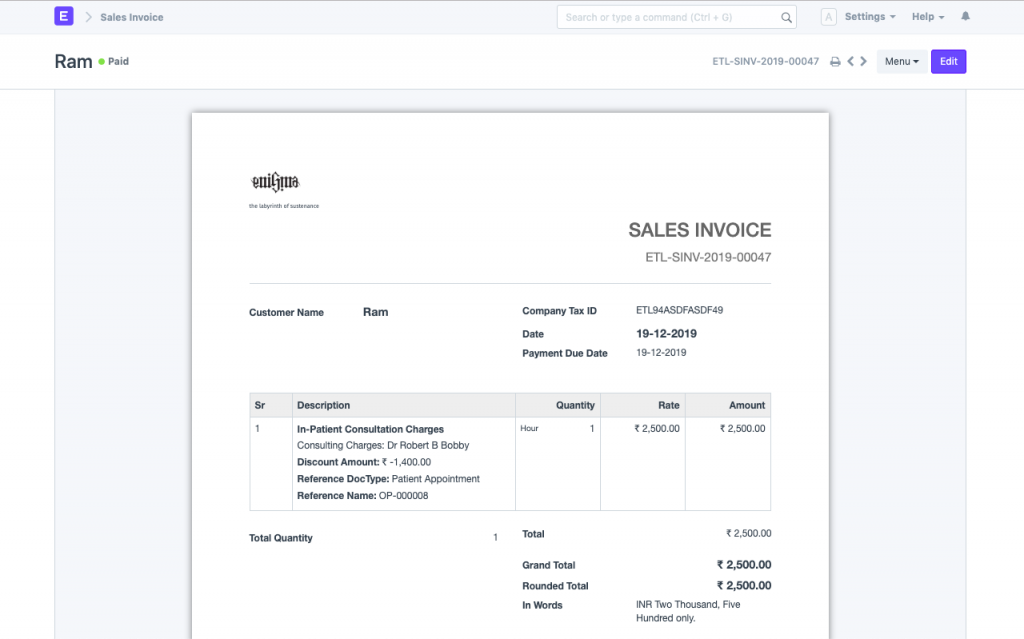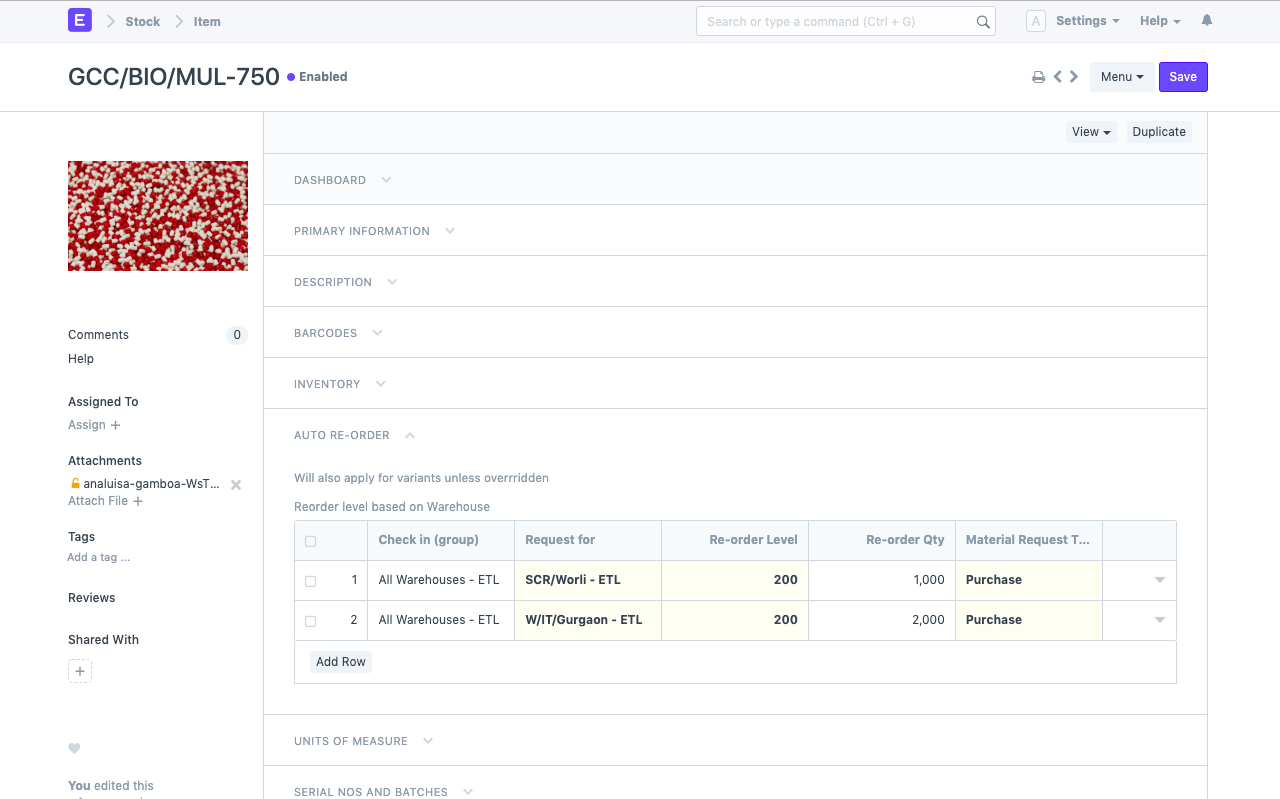 Automated Stock Replenishment
In an industry where the line between life and death is faint, you cannot afford to be short on important medicines. To prevent this, you can track an item's reorder level. When the stock level goes below the reorder level, ERPNext will automatically create a material request. This helps you replenish inventory at exactly the right time and reduce chances of stock exhaustion.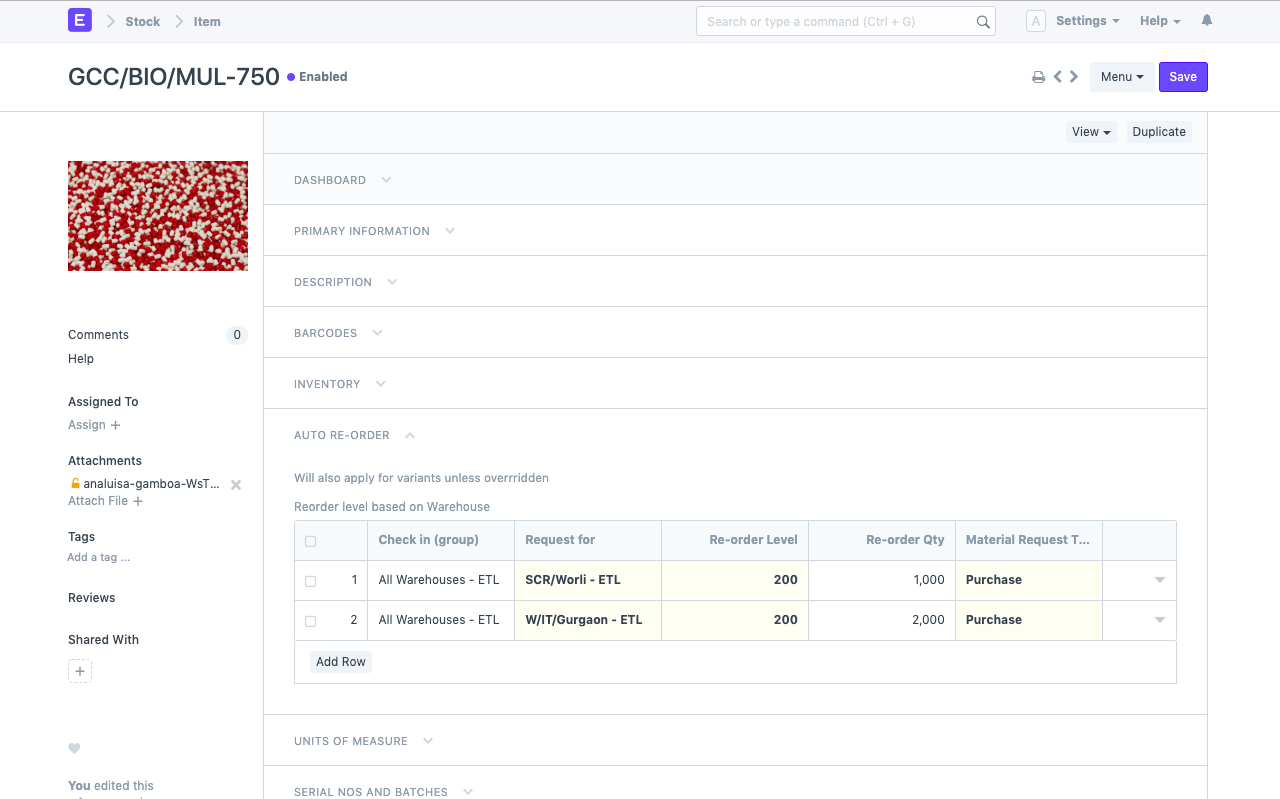 On-The-Fly Customizations
Create your own open source healthcare software. Map your most important data by adding custom fields in your forms. Customize form behavior by auto-fetching values, hide fields based on user roles, and create custom print formats — all without a single line of code.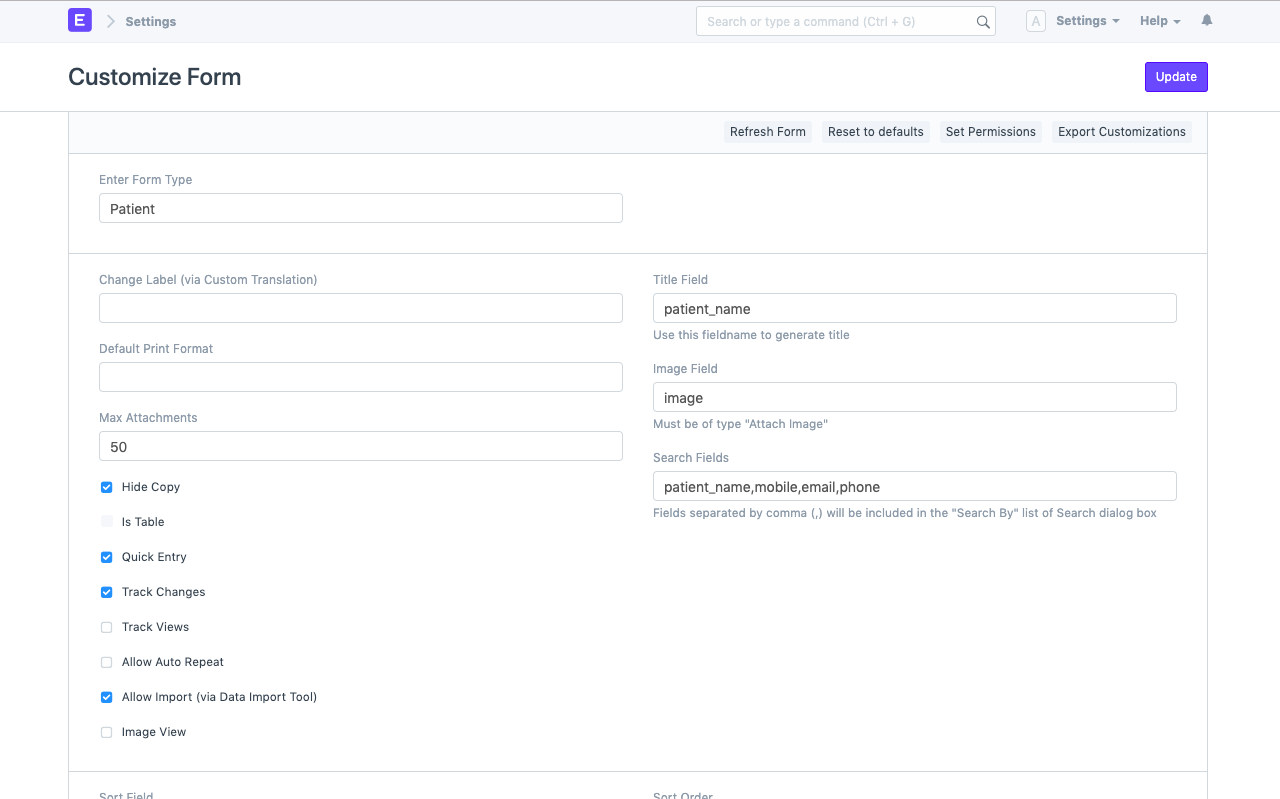 Multilingual Healthcare Software
Can't find your language? Help us translate
https://translate.erpnext.com
Self-Onboarding & Implementation
All the tools you need to achieve excellence are part of the world's first smart, DIY ERP. Transform your organization with excellent documentation and video tutorials that facilitate a zero-touch, super fast ERP implementation.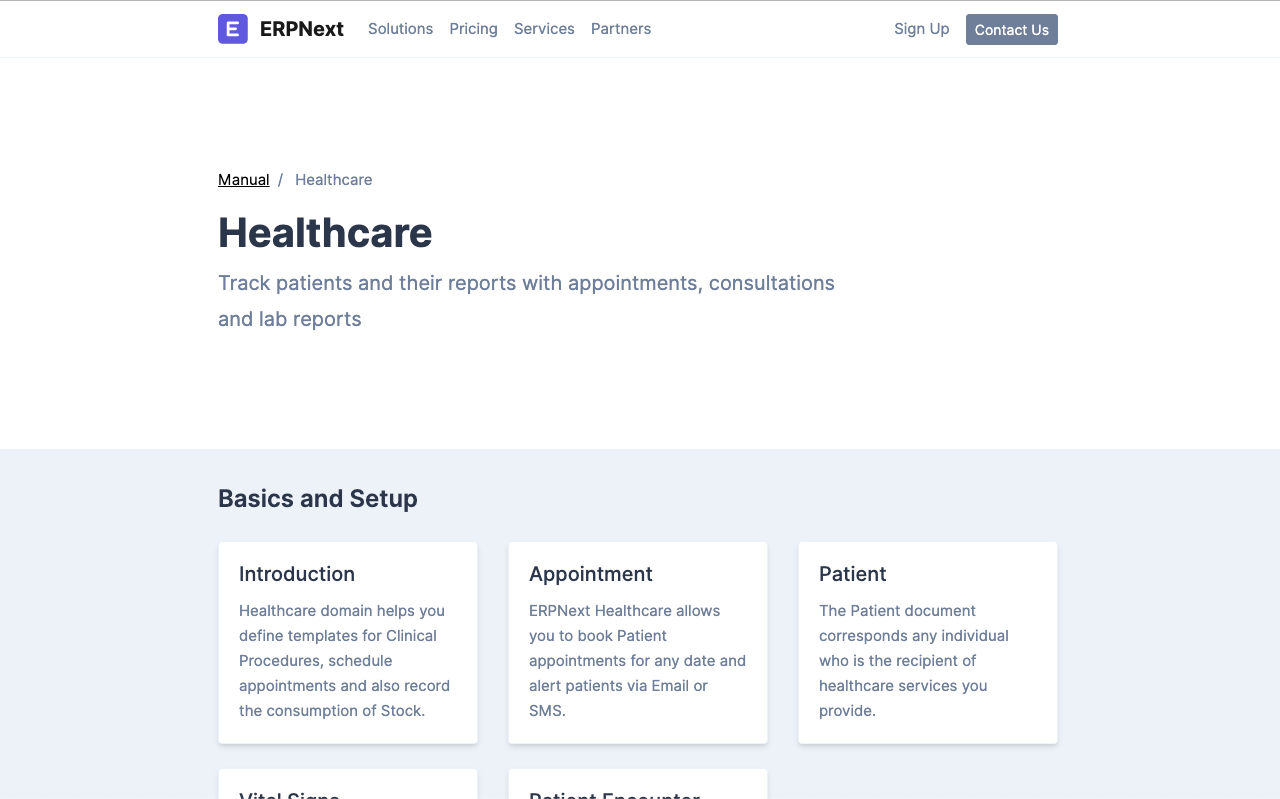 ERPNext is the world's best 100% Open Source ERP Solution
Open Source Software for Modern Businesses
Effectively maintain and manage multilevel bill of materials, production planning, job cards & inventory.
Manage full employee life cycle right from onboarding, payroll, attendance, expense claims, assets to separation.
Get a real time view of your cash flow. Full fledged accounting module covering every aspect of book keeping.
Deliver both internal and external projects on time, budget and profitability. Track tasks, timesheets and issues by project.
Win and retain more customers by optimizing sales process. Track leads, opportunities and send the quotes on the go.
Increase productivity and lower costs by managing your sales and purchase cycles, from purchase to sales orders
ERPNext comes with a fully featured content management with blogs, web pages and forms.
Maintain and Manage details of assets, their movement, value adjustment and depreciation.
Deliver a better service experience with an intuitive issue tracker and integrated knowledge base.
Integrate with your favourite Apps
ERPNext has a host of built-in integrations that help your business take-off faster

Used by more than 5000 companies across the world